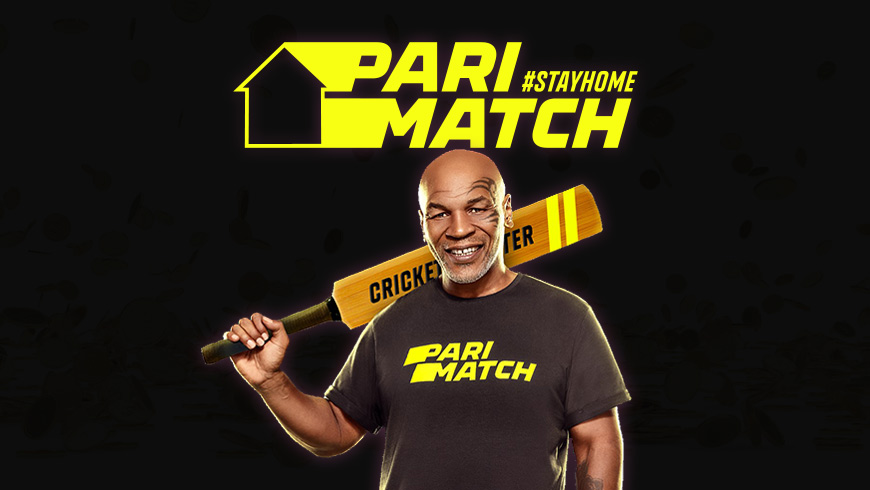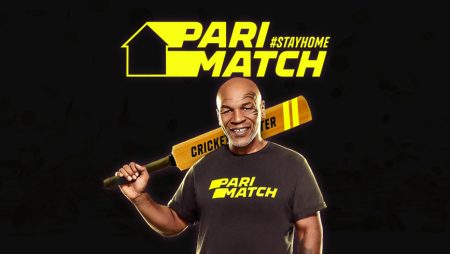 Cricket, although not much popular as football, basketball or tennis globally, is a special type of sport. It is very popular in India, Australia, Britain as well as New Zealand where it is also labelled as the number 1 sports. Thus the game has increased the interest among bettors as well as bookmakers. There are many sites that let cricket lovers bet, but Parimatch is one of the online sites that offers a large range of sports and betting markets, live streaming along with betting and good bonuses. So if you are a beginner in cricket betting, here are some of the tips that you will find to be useful.
What things should you learn before starting cricket betting here?
If you are a newbie in online cricket betting, then do not worry. Follow some tips and make the betting process simple and easy. There are three vital things that must be noticed when an individual wish to put a successful bet on a cricket match. These are the correct choice of betting, some details regarding the rules of the game, and proper studying of the terms and conditions of the present team along with the situation around the match.
A correct choice of a betting site
The first important step is to select a bookmaker. Firstly check out the betting site's reputation by reading a few reviews and going through their ratings. Notice their huge selection of tournaments as well as cricket matches. Some other features bettors need to pay attention are the odds as well as bookies margin. Moreover, you should select bookies with alluring offers and promotions. Bonuses along with free bets for placing cricket bets are very tempting deals offered by betting sites like Parimatch.
Become aware of the rules of the game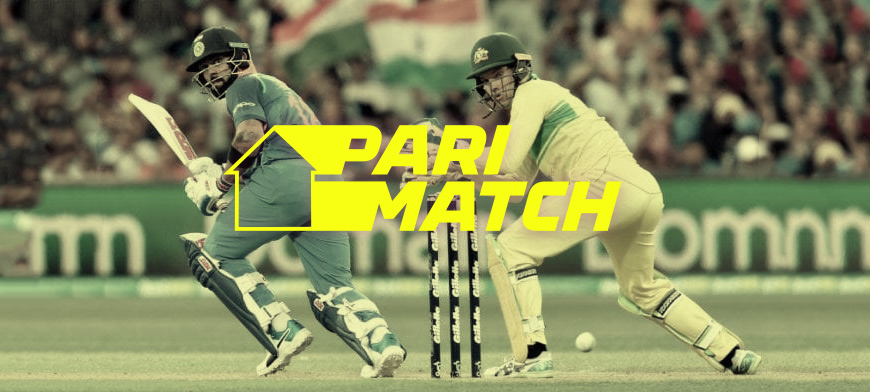 As a bettor, you need to know that daily successful bets will not be possible if you do not have a little idea of the rules of the game. Everyone might guess the result randomly but it will be possible one or two times but never systematically. Daily wins on this unusual sport like cricket need some better skills. The major speciality of cricket is its different versions. Domestic championships, as well as international competitions, can be held easily in any of the following ways:
Test cricket, considered as the game's original form. The major difference is in the matches that include four innings. A single match may continue until 5 days.
One day matches are played for only one day. Each of the team will complete 50 overs and this type is used for playing the World Cup, which is the number 1 world international tournament of cricket.
The latest version of this game is T20 cricket. It is the shortest variant where both the rivals will play only one inning. T20 cricket is used by the Indian Premier League.
Thus if you have some details about each type of game, it will improve all results in pre-match and in-play bets.
Another important feature that you must be aware of before making successful cricket betting is the right assessment of the present situation. It includes:
Both team along with their best players' power level.
Weather forecast.
The present condition of the pitch ground where the match will be played.
Thus if you start Parimatch cricket betting, you must consider at least the above-mentioned features to get much more opportunities of betting successfully on cricket. With a little luck and increasing experience, your winnings will become regular.